Apply Flip Book Maker for Making and Publishing Magazine Online
Posted on September 22, 2016
Here is the thing. Reading online with devices like PC and mobile phone has already been a popular trend in today's world of developed internet. If you are running a business, it is so necessary to publish your business information online to let the world know you to seek for partners and potential customers. A flip book with all the information of your business seems to be the best choice to present the profession to readers. On the internet with the flowering of diverse flip book makers, it is so hard to choose the best flip book maker for an amateur in designing and software technology. Here is one selective online platform for making and publishing a flip book, the AnyFlip.
What makes the online flip book so popular in this market
1.Circulation – traditional paper books are just delivered to a limited group of people. But the online flip book can be shared with the world easily and quickly. It enjoys an infinite amount of reads, which the traditional books can never catch up with.
2. Promising market – along with the development of mobile devices and the internet, an increasing number of people have developed a habit of receive information online with their devices. This market remains growing with a bright future.
3.No worries about losing – Traditional paper books are so easy to be dirty and lost. However, there is no need to worry about the same problem if you are processing a digital book. Just save it to your computer or USB flash disk. It can be always new to read without any dirt.
How to make and publish flip book online
Create or batch upload
No matter what ways you choose, there are two book versions available for you: Flash and HTML5.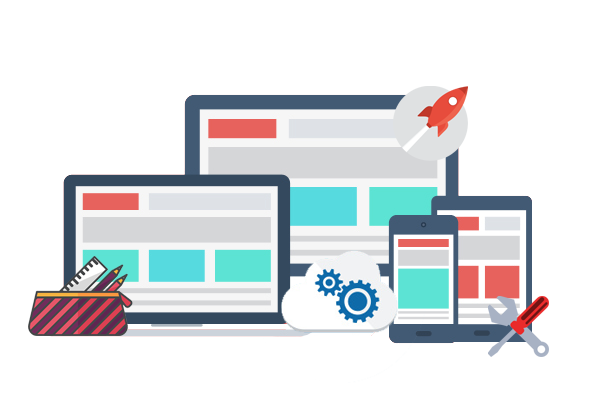 1. Create – upload PDF online and add book information including title, description, keywords and category. Choose a theme for you flip book to match your contents. Custom your theme and save for next time's use. Add book table and bookmark if needed.
2. Batch upload – if you want to upload multiple PDF at a time, you can use the Batch Upload function. The book created will have the same settings on a template, theme, bookmark and book table. It saves your time and money, simplifying the process of converting PDFs into flip books.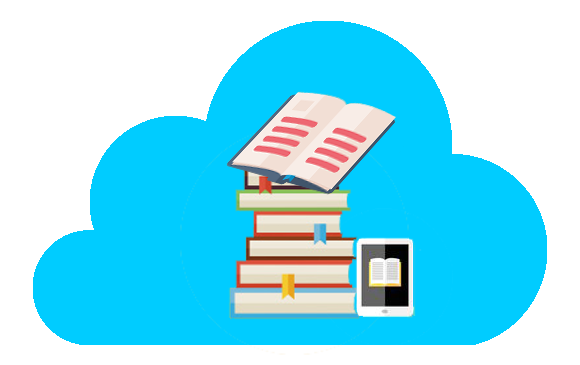 Online publishing and sharing
After creating the flip book, readers are allowed to read it with a browser. If you cater for larger scale of readership, definitely you can share it on SNS such as Facebook, Twitter and more. Readers followed you can view the post easily or forward it to their friends. In addition, it is a wise way to embed your flip book in your website, which must be an embellishment for the site, making it more attractive and professional. Furthermore, the flip book can be printed as paper ones to meet more readers' needs.
It is not so easy to find one flip book maker that is both free and effective. So I believe that this website must be the secret weapon for your business. How amazing to improve profit through the simple but appealing flip book!

More 3D eBook information is in http://www.3dpageflip.com/. Of cource don't forget to view its example first: http://www.3dpageflip.com/example.html.
Hot Products