Top Three PDF to Flipbook Makers Work on All Devices
Posted on October 08, 2016
At present, most people especially the young and office workers have begun to focus on PDF to flipbook makers when they need to make some reports, articles, magazines and more. There are plenty of flipbook makers in the markets. Many of the people have no recognizing capacity to pick up the one suitable their needs most. Before writing this article, I have collected three best PDF to flipbook makers work one all devices waiting to share with you guys. They are AnyFlip, Flip PDF, and Flip PDF Pro. Let's take a look at the paragraphs about why this sociality needs flipbook more and then have a deeper understanding about the three makers.
The reasons flipbooks become more and more popular
1.It is funnier than the paper books. You can interact with readers with the digital flipbook. All the people who receive a flipbook are grateful for you bring one amazing thing to them. People can learn information from the book in the meantime they have fun with it. Combine work with pleasure.
2.With the flipbook, there is no limitation of places and time. You can read the flipbook anywhere and anytime (provided that the flipbook can run on all devices).
AnyFlip
The most interactive flipping book platform for making and publishing magazines, catalogs and more work on every device. It processes the overwhelming features as followings.
1)Support four type of original files: PDF, MS PPT, MS word, and image are all allowed to be imported and converted into the digital flipbook.
2)Pre-designed various materials: there are tons of pre-designed templates, themes, backgrounds, and scenes available for everyone including you.
3)Pre-designed various materials: there are tons of pre-designed templates, themes, backgrounds, and scenes available for everyone including you.
4)Read flipbook on any devices: with AnyFlip, you can publish your flipbook to different formats which allow readers open it on computers, laptops, mobile phones and pads.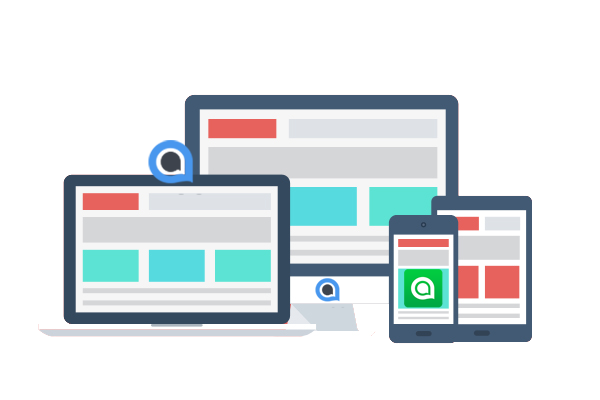 Flip PDF
That is a quick and easy way to make PDF to flipbook. You can also batch convert PDFs into flipbooks with easy. And there are still many pre-designed templates and themes for you to design your book layout. However, it doesn't provide scenes. Finally, what has to be mentioned is that you really get one flipbook just with minutes: one-click to import and one-click to publish.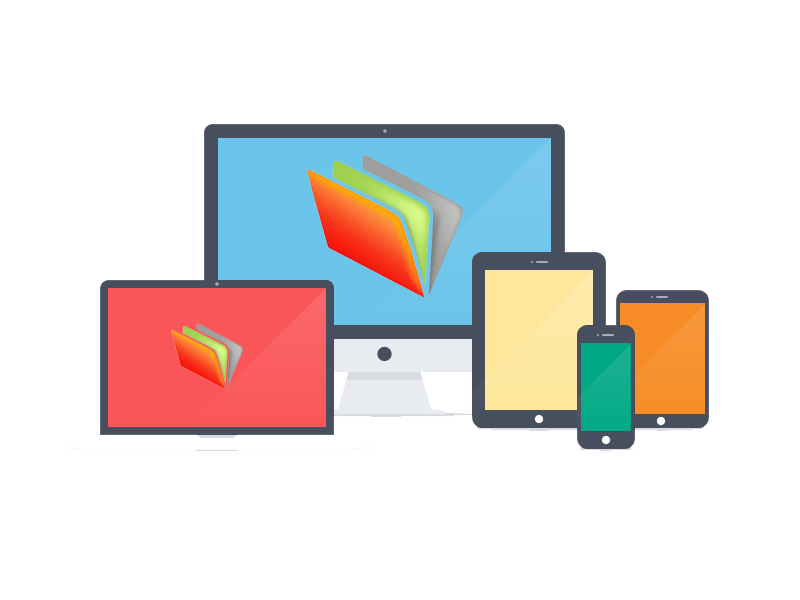 Flip PDF Pro
Actually, this is the advanced version of the former. Besides all the advantages mentioned above, Flip PDF Pro is designed with one Page Editor. The main function of this editor is to add multimedia into your flipbook. For example, videos, music, slideshow, flash and more. With all these wonderful media, how cannot your flipbook be attractive to everyone?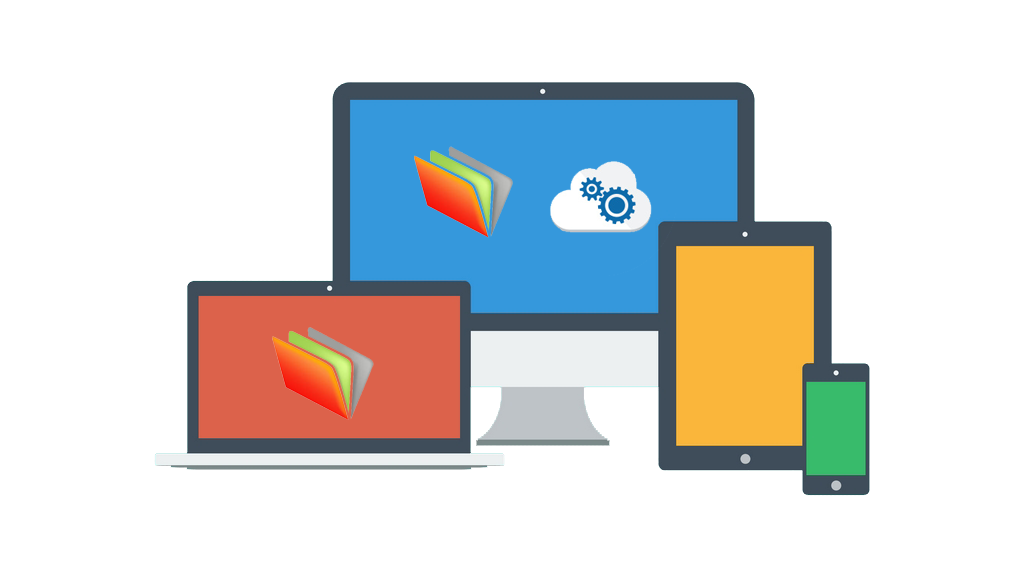 At the end of this article, I hope you can get what you need for making and publishing one flipbook to engaging all readers. If you want more information about PDF to flipbook maker, why not browse this website?

More 3D eBook information is in http://www.3dpageflip.com/. Of cource don't forget to view its example first: http://www.3dpageflip.com/example.html.
Hot Products