Morning Theme for 3D Page Turning Book
Free pre-design themes help making polychrome 3D turning books .
Easy making 3D effect page flip e-books.
Smooth editing experience and share process.
Unique user facing operation interface.

Download
View Demo
Here is the recommended template pack for page flipping books of Morning style. What will you think about when talking morning? Some may think of a cheerful breakfast. A delicious breakfast should make people energetic and happy all day. The Morning style theme pack contains such graphics with pleasure. Use them to help you making beautiful flip book PDF files. You can now have it for free on our website. Also check for more information and theme update.
Before using these themes, make sure you have installed 3D PageFlip Standard or 3D PageFlip Professional.
This package belongs to "Plain" template in the software, please find it in the "Plain" template page after install.
Click here to know details about: How to use themes in 3D PageFlip software?
3D Page Flip Book Templates Screenshots - Morning Style Theme for 3D Page Turning Book: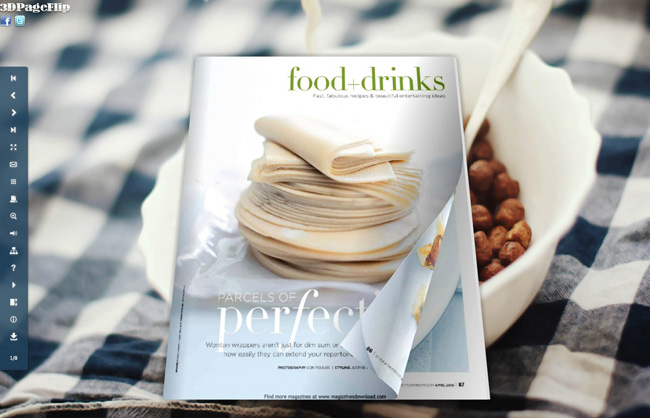 .